Freelancing is a prevalent profession now a days. Students from many great backgrounds are now freelancing, becoming entrepreneurs, many more people are getting jobs. An extensive community is developing. Below are some tips on freelancing platforms.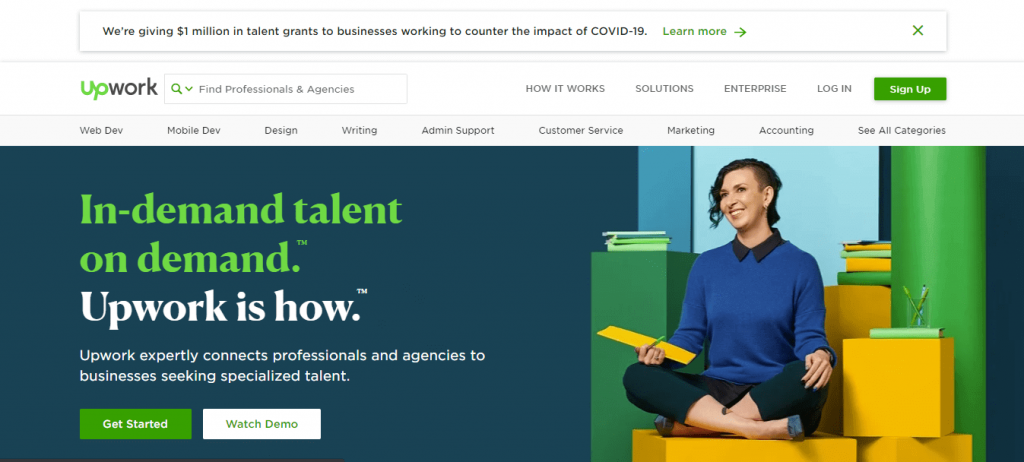 Upwork is the biggest freelancing market in the world. The boys and girls all over the world are doing very well here. Almost all types of online-based work can be done here, such as graphic design, web design, SEO, article writing, programming etc. If you want to work here, you need to apply or bid on the projects to get a work, and people do many mistakes, so the clients become annoyed, many times the report goes to Upwork, and the account can be banned. One of the biggest mistakes is to keep the copied cover letter as your own.
There are many such letters are found in Google. If you submit a cover letter that is collected from internet, the client understands that it is a copied cover letter (spam), and that's where the problem starts. There are a lot of rules for writing a cover letter. Cover letter will present yourself, so it should be small and smart. Clients don't have much time to read a long cover letter.
Understand what the buyer wants and then write. Let them know that you are working professionally. Some other things are essential to know. Otherwise, it is tough to get a job, and then the account may be banned again.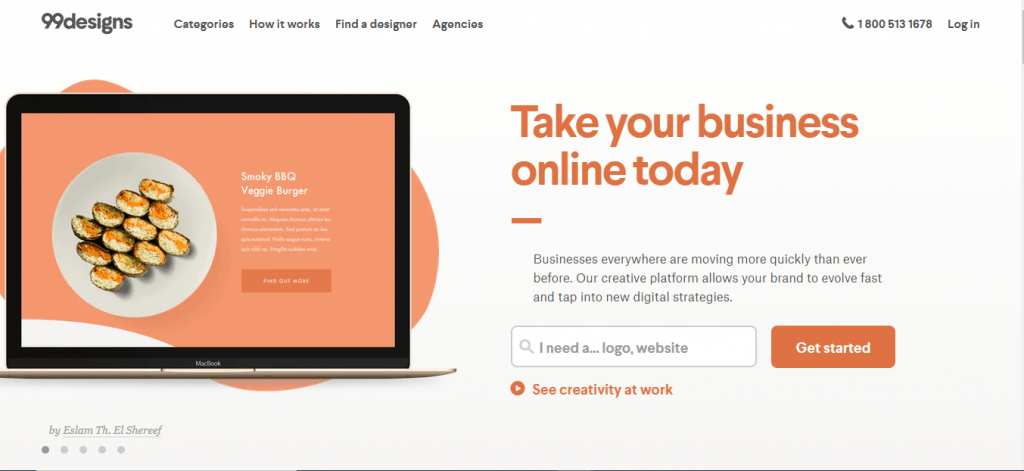 A great marketplace for graphic designers, basically a competitive place. When a buyer expresses his demand, he has to submit the design according to the requirement, the buyer declares the design of his choice and he declares the winner when the contest ends. Here the prize money is much higher, it is possible to win a competition and earn thousands of dollar.
Since the buyer is giving prizes, the designer has to be very good. We usually have to be much better than we call design, and understand what the buyer wants because the buyer decides who will win the competition. There is much more to know than just doing good design in the competition.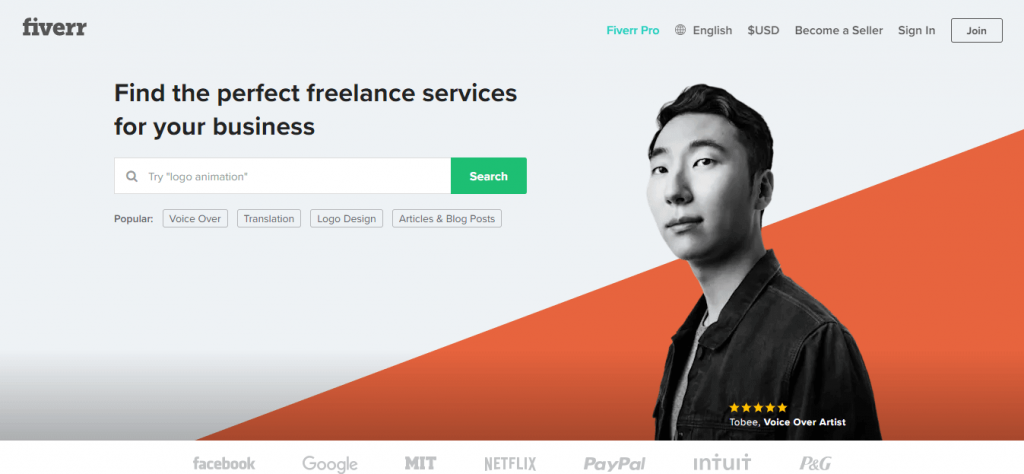 Fiverr is another popular marketplace. There's no bidding, no design competition, no portfolio like 99 designs. Like a lot of stores, you put your design or work on your profile, how you work, how much money you get, everything will be there, every day Thousands of people go to work in need, they will give you a job if the see your profile and think you are qualified.
This marketplace is excellent for beginners because there are so many basic things to do. If you have a real life experience with any particular job than you can get work here. Simply if you have a nice voice, you can sell your voice in this market place. This market starts with $5 but you can charge the clients according to your quality. Its true you can charge more than thousand dollar for a job here. The advantage of this market place is that you will not have to bid here for getting projects. Buyers will see your profile or gig and knock you for job. That's really amazing.
Freelancing and some misconceptions
There are many misconceptions about freelancing. Many ideas are elementary, it is possible to earn a lot of money sitting at home; there is no need to be skilled. That's wrong. It is feasible making money from home, but I have doubts about earning bucks quickly as people think. You must be proficient in at least one topic; then, you can work. It may not be a computer-based subject. You can get a lot of work by writing articles, translating, etc.
Again, many people think that learning now can be useful for a while, this is also a wrong idea, if you learn now, you will forget that it is true, so you learn when you want to work, and the biggest thing is to see it as a full-time job. You can.
And it is wrong to earn money while doing the course. It is the biggest thing you have to be skilled in a particular subject.